Start your day with Goldy &  Good Morning Fayetteville every weekday!
The focus of the show is Fayetteville and the things that matter most to you.  You'll get local news, weather, sports and traffic every few minutes, as well as entertainment features and celebrity interviews. Meet your local politicians and enjoy instant access to ask, via phone, email and Facebook, the questions that you want answered.  We'll also make sure you know what's going on around town, so you can take advantage of everything Fayetteville has to offer.
Play Goldy's IMPOSSIBLE TRIVIA and win free lunch from Jersey Mike's!
This is your morning show, Fayetteville!
We welcome your suggestions and comments at 910-864-6400.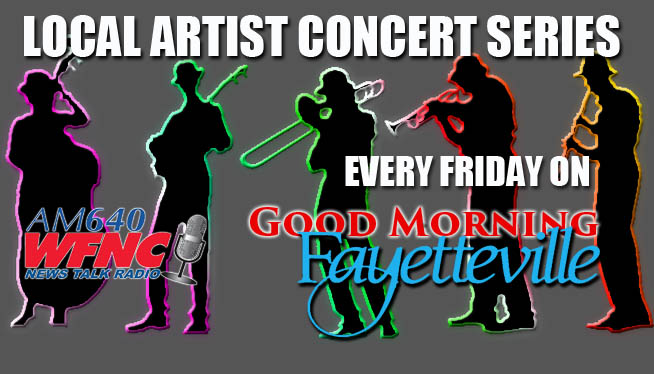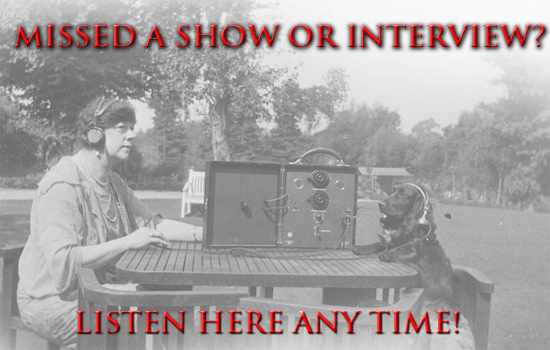 Official Rules – WFNC – Jersey Mikes Impossible TriviaOfficial Rules – WFNC – Jersey Mikes Impossible Trivia